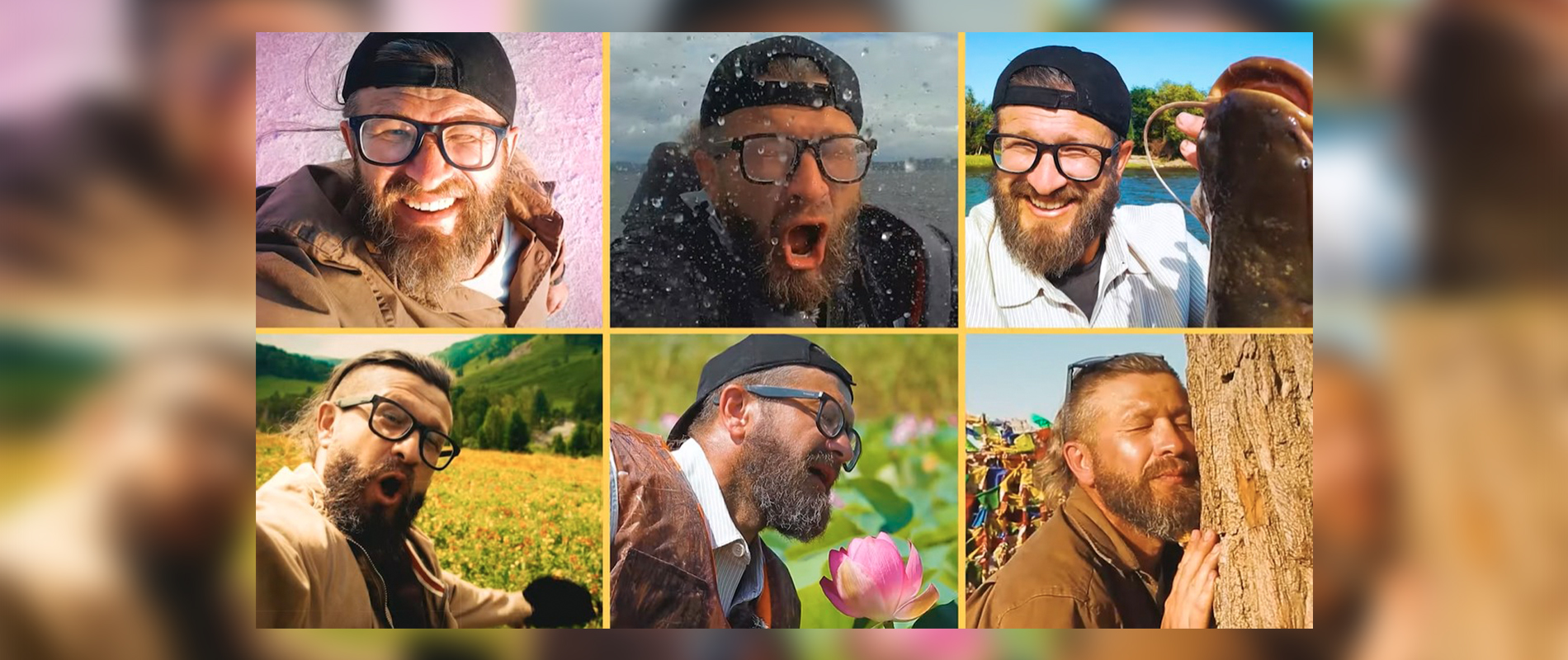 A special screening of the new project "No place like home" by the "My Planet" TV channel.
On November 13, at the exhibition of travel and technology for active leisure "Let's go" at the Expocentre, a special screening of a film from the new project "No place like home" will be held by the "My Planet" TV channel. The project will be presented by its host – Andrey Ponkratov.
"No place like home" is a new show of the "My Planet" TV channel on extraordinary places of Russia. Symbolically, that "Let's go" exhibition is dedicated to travelling in Russia, and its tourist riches, and a special screening of one of the episodes of the documentary project will take place before the television premiere. After the screening, the visitors will have the opportunity to talk to the project host Andrey Ponkratov during the AMA session.
In the film, which will be shown at the event, Andrey Ponkratov goes to Kalmykia. Have you ever wondered that the Kalmyk Steppes are so similar to the Argentinian La Pampa? And the local shepherds have a lot in common with the owners of the Argentine Pampas – gaucho? It turns out that there are many places in Russia that are strikingly similar to the sights of the world!
The online premiere of the film and the live broadcast of the Q&A with Andrey Ponkratov at the "Let's Go" exhibition will take place on November 13 at 15-00 in the My Planet official group on the VKontakte social network.